web marketing
with our global services of web presence, we bring your business to the next level !

web marketing, be visible on the digital world :
• search engine optimization (seo)
• search engine advertising campaigns (sea)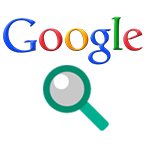 • international press database
• press releases writing & translation
• diffusion of press releases
• live chat service
• international affiliation platforms database
the outcomes? International expansion, web presence, business growth !